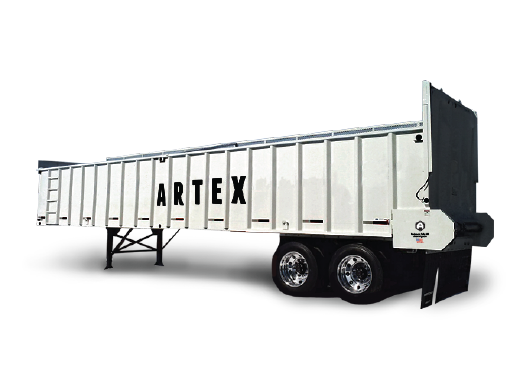 TR Silage Trailers/ Live-Bottom Trailers
Every dairy and feedlot should have at least one of these! The TR series is perfect for custom choppers using distiller grains, corn silage, haylage, sugar beets… And at a rate of 1′ per second, it is the fastest unloading trailer in the industry, leaving you more time for your other chores.
TB Truck Mounted Silage Box
These truck-mounted boxes are built for the dairy and beef farms with maneuverability in mind for tight turns and fast unloading.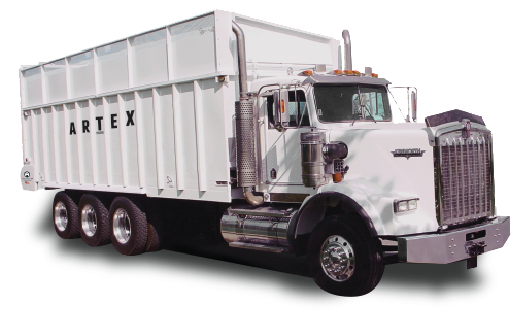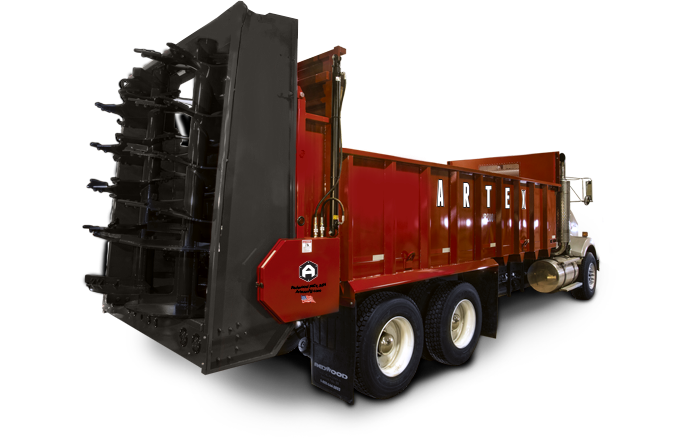 CB Trucks
All the magic offered by the CB Series but on a semitruck cab to help save on fuel and drive time from farm to farm.
CT Series
Grandpa would be in shock. Spread pen pack, straw pack, paper waste, bio-solids, chicken manure, anything. It doesn't really matter, because this spreader has proven it can stand up to whatever your chores require. Even hauling silage. Just remove the beaters and drop in the tailgate. Done.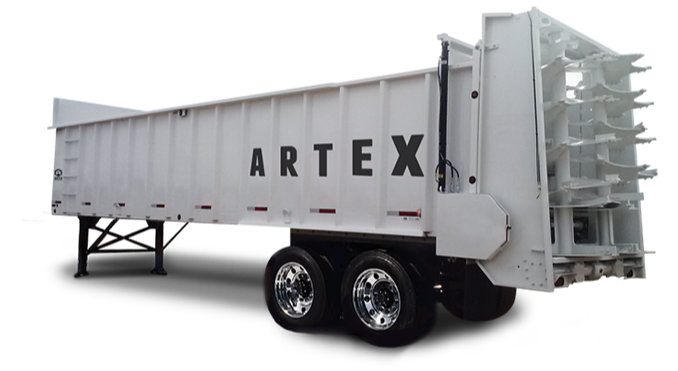 View our silage equipment below