See the Artex SB600 Spreader at Ag Progress Days on August 12-14th
June 23, 2014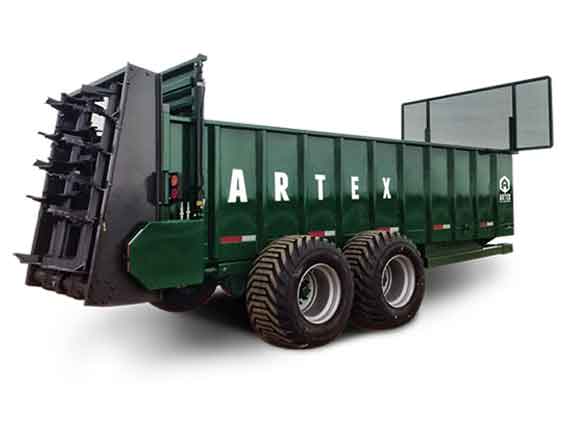 Artex will be teaming up with one of our dealers, Cedar Crest Equipment , at Ag Progress Days in Pennsylvania Furnace, PA on August 12th-14th. We are excited to have our Artex SB600  manure spreader on display! This spreader is tough; it can even destroy a Geo Metro.
Ag Progress Days is an opportunity to see the latest innovations in the Ag industry and network with over 45,000 attendees that are actively engaged in agriculture or related professions! It's sponsored by Penn State's College of Agricultural Sciences.

Show Hours
Tuesday, August 12th: 9:00 a.m. – 5:00 p.m.
Wednesday, August 13th: 9:00 a.m. – 8:00 p.m.
Thursday, August 14th: 9:00 a.m. – 4:00 p.m.
Events
Ag Progress days has a variety of events for kids and adults like, Tractor Overturn Demonstrations, Kids Climb and Salsa Canning and more!
Exhibitors
Over 400 exhibitors from 34 states and 4 provinces of Canada will be on display. Including 80 acres of crop and machinery demonstrations and 55 acres of indoor and outdoor exhibits.
Location
Russell E. Larson Agricultural Research Center at Rock Springs
2710 W. Pine Grove Rd
Pennsylvania Furnace, PA 16865
Visit Artex and Cedar Crest Equipment on East 5th Street at the Ag Progress Days and see the popular Artex SB600 manure spreader up close!